Company Release – 10/06/2017
Eagle Property Capital Announces Disposition of its Fund II Jacksonville Portfolio
842 Multifamily Apartment Units within Three Properties
MIAMI, FL.–(BUSINESS WIRE)– Eagle Property Capital, LLC ("Eagle Property Capital") announced this week the disposition of The Columns, Cross Creek and Riverview (together the "Portfolio" or the "Jacksonville Portfolio"), comprised by three multifamily communities totaling 842 units in Jacksonville, Florida. The Portfolio was sold by Nova Eagle Multifamily Property Fund II, LLC ("Fund II"), a private investment vehicle raised and managed by Eagle Property Capital. The Jacksonville Portfolio represents the third disposition of Fund II, where five of its seven assets have been sold.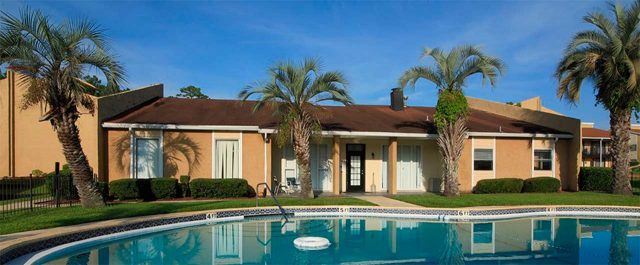 Eagle Property Capital successfully completed a thorough repositioning program that substantially improved the performance of the properties in the Portfolio since acquisition. The strategy included: exterior improvements, amenities enhancement, interior upgrades, operational efficiencies, and open the community to attract the Hispanic demographic. These efforts translated into higher occupancy and sustained rent increases. Since acquisition, the Portfolio's average occupancy increased nearly 350 bps reaching up to 95.1%, while net operating income increased by approximately 162%.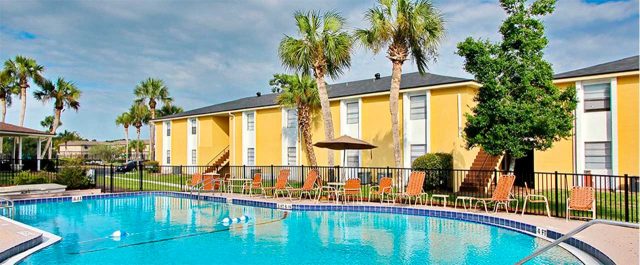 "We have remained focused in our commitment to seek strong risk adjusted returns for our investors through the execution of comprehensive value-add strategies. This transaction contributes to our historically successful track record of investing in and operating multifamily communities", said Rodrigo Conesa, Partner at Eagle Property Capital Investments[1]. "We remain confident in the strength of our business model and in the long-term fundamentals of the multifamily industry. We will continue to leverage our insight, expertise and industry relationships to identify and source attractive value add investments", Mr. Conesa continued.
About Nova Eagle Multifamily Property Fund II, LLC
Fund II focused on buying well-located, quality class B and C multifamily apartment communities in major markets throughout Florida and Texas that present significant upside potential through repositioning, capital renovations and operational improvements. Fund II owned an equity interest in seven multifamily properties containing 1,735 apartment units in Jacksonville, FL and Dallas, TX. After this disposition, Fund II owns an equity interest in 576 apartment units in Irving, TX.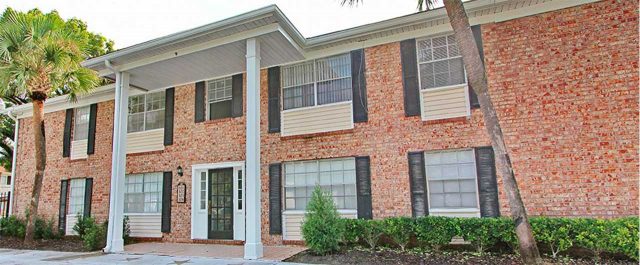 About Eagle Property Capital
Eagle Property Capital is a real estate investment manager engaged in the ownership, acquisition, operation, management and disposition of multifamily apartments targeting middle-income families in the Southern United States. Since 2011, Eagle Property Capital has invested in 19 multifamily apartment communities comprising over 4,350 apartment homes in Florida and Texas.
Forward-Looking Statements
In addition to historical information, this press release contains forward-looking statements under the federal securities law. These statements are based on current expectations, estimates and projections about the industry and markets in which Eagle Property Capital and its investment vehicles operate, management's beliefs, and assumptions made by management. Forward-looking statements are not guarantees of future performance and involve certain risks and uncertainties, which are difficult to predict.
[1] Eagle Property Capital Investments, LLC is an affiliate of Eagle Property Capital, LLC.