HISTORICALLY SUCCESSFUL REAL ESTATE
INVESTMENT MANAGER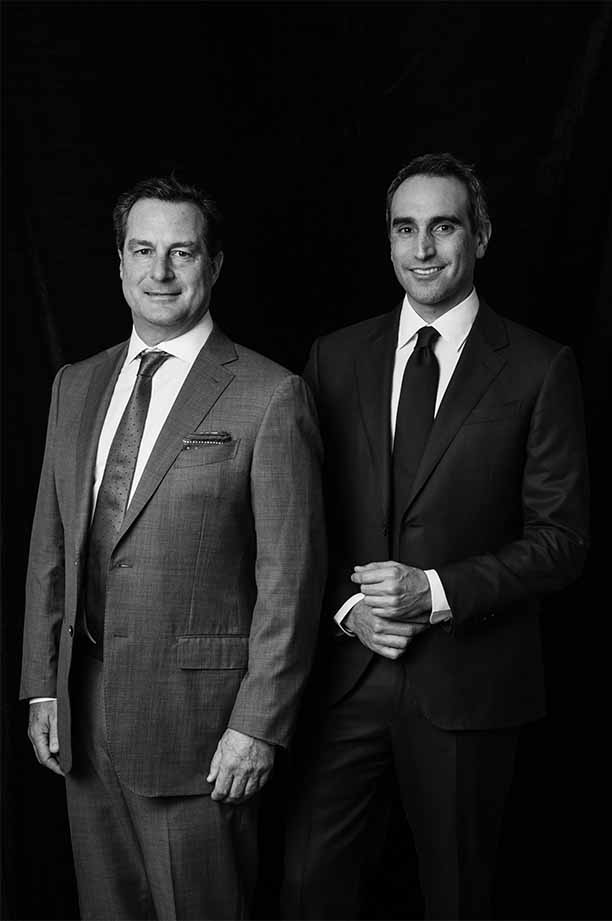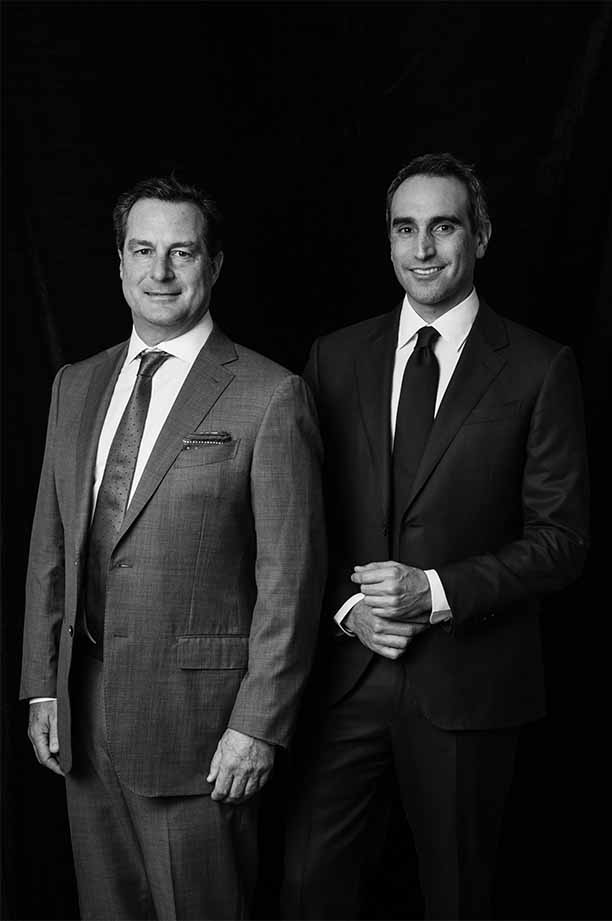 A message from the principals
When we founded Eagle Property Capital in 2011, our vision was to become a leading owner and manager of multifamily properties and to provide superior risk adjusted returns for institutional and individual investors. That vision is now a reality, and we enter our tenth year of operations confident that an exciting future is ahead of us.
For more than 10 years we have thoughtfully, prudently, and successfully managed real estate investments, building and protecting the wealth of our investors by providing them with exceptional risk adjusted returns.
We designed EPC's strategy with the long run in mind. That is why we believe in portfolio diversification; our leverage is moderate and with long-term maturity; we maintain a strong balance sheet and liquidity position; and our culture emphasizes innovation, flexibility and initiative, collaboration and personal responsibility.
We are firm believers of the ownership culture: We personally commit alongside investors, our compensation structure is performance driven and back-ended, we have an institutional approach with transparency and corporate best practices, and we have been successful in building a solid talent platform that can sustain future growth and increased diversification of our investment product offering.
We are privileged to have you as our investor and deeply grateful for considering EPC as an investment partner.
RODRIGO CONESA & GERARDO MAHUAD
Principals and Founders of EPC