EPC Multifamily Partners III Acquires 304 Apartment Unit Community in Tampa
MIAMI, FL. –(BUSINESS WIRE)– Eagle Property Capital Investments, LLC ("EPC") announced the acquisition of Gateway on 4th, a 304-unit multifamily property (the "Property") located in St. Petersburg (Tampa, FL MSA). The Property was acquired by EPC Multifamily Partners III, LLC ("Fund III"), a private investment vehicle raised and managed by EPC. The Property represents the sixth acquisition for Fund III.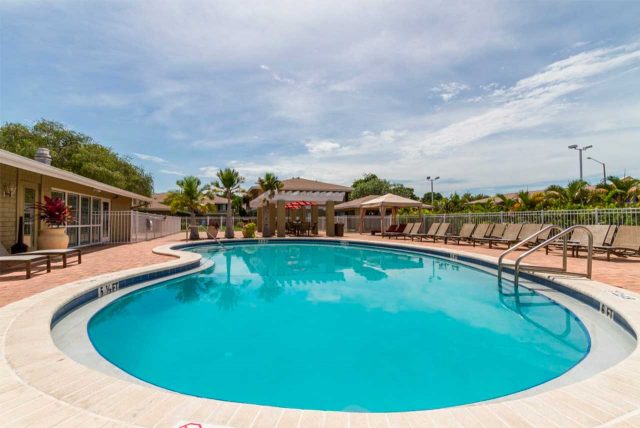 Tampa has one of the strongest fundamentals in the United States in terms of population, job, household income, and economic growth. Tampa MSA is projected to be the fifth highest wage growth rate in the nation growing 7.6% during 2017 and boasts the fourth highest year-over-year rent growth of the top 30 metros in the United States. The Property is conveniently located within the dynamic Gateway area, St. Petersburg's premier submarket and one of the most desirable Class A submarkets in the region, with excellent infill location and proximity to abundant employment, recreation, shopping and entertainment venues supporting a "Live, Work, Play" lifestyle. The Gateway submarket has approximately 60,000 jobs across 2,700 businesses including the headquarters of four fortune 1000 companies – Raymond James Financial, Tech Data, Jabil Circuit and Home Shopping Network.  Gateway on 4th is only a short commute to the employment, entertainment, and recreation venues in both the Westshore and downtown St Petersburg submarkets. Over 700,000 workers live within a 30-minute drive of the Property. The Property has exceptional drive-by visibility with more than 22,000 cars per day.
EPC will execute a value add strategy to reposition the Property as "best in class" by enhancing the amenity package, completing interior upgrades and executing other proprietary value-add strategies.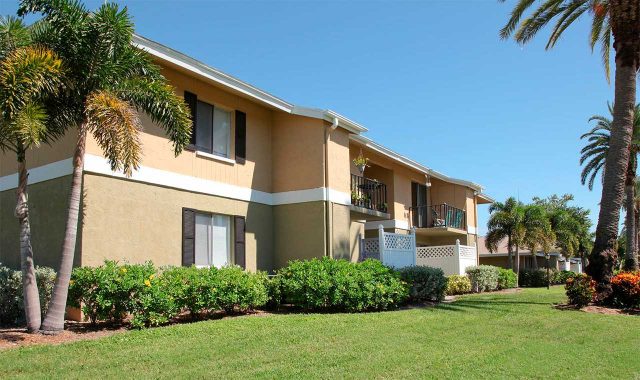 The acquisition was partially financed by an agency mortgage loan with a ten-year fixed interest rate, utilizing an innovative green financing program where EPC commits to reducing water or electricity consumption at the Property by implementing green initiatives.
"We are excited to expand our footprint in Tampa", said Rodrigo Conesa, managing Principal at Eagle Property Capital Investments. "Gateway on 4th is a strong addition to our portfolio with a unique location in the Gateway area of St. Petersburg. We expect strong apartment fundamentals in Tampa to continue for a number of years given the rapid economic growth and higher education presence. Our scalable platform will continue to facilitate our expansion", Mr. Conesa continued.
Fund III acquires repositions, rents and manages a portfolio of quality class B and C multifamily apartment communities in top growth metropolitan areas of the southern United States. With the acquisition of the Property, Fund III now owns an equity interest in six properties containing 1,738 apartment units in Florida and Texas.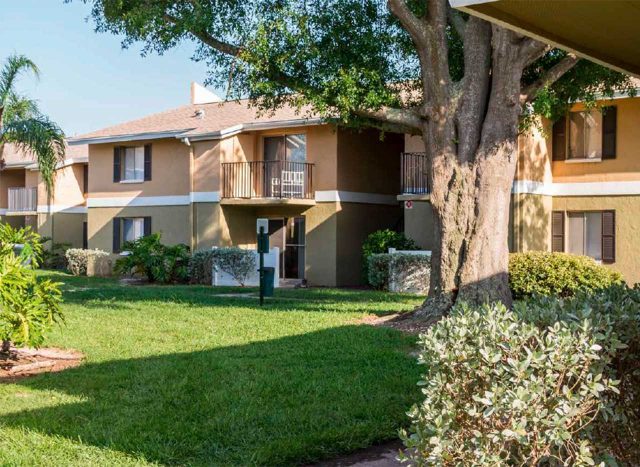 About Eagle Property Capital Investments, LLC
Eagle Property Capital Investments is a real estate investment manager engaged in the ownership, acquisition, management and disposition of multifamily apartment properties in the southern United States. Since 2011, EPC and its affiliates have acquired 19 multifamily residential properties in Florida and Texas containing over 4,350 apartment units.
Forward-Looking Statements
In addition to historical information, this press release contains forward-looking statements under the federal securities law. These statements are based on current expectations, estimates and projections about the industry and markets in which Eagle Property Capital Investments and its investment vehicles operate, management's beliefs, and assumptions made by management. Forward-looking statements are not guarantees of future performance and involve certain risks and uncertainties, which are difficult to predict.