Company Release – 05/01/2022
Acquisitions mark EPC's entry into the Orlando multifamily market
Orlando, Fla. (January 5, 2022) – Eagle Property Capital Investments, LLC ("EPC"), a vertically integrated real estate investment manager focused on the value-add multifamily space, has acquired two apartment communities in the Orlando Metro area: the 210-unit Pendelton Park Villas and 100-unit Carlyle Court. Both assets were acquired by EPC Multifamily Partners IV, LLC ("Fund IV"), a private investment vehicle raised and managed by EPC. Along with EPC's acquisition of the Arlington Hills Apartments in Dallas in early December, this marks the successful deployment of all equity in EPC Fund IV.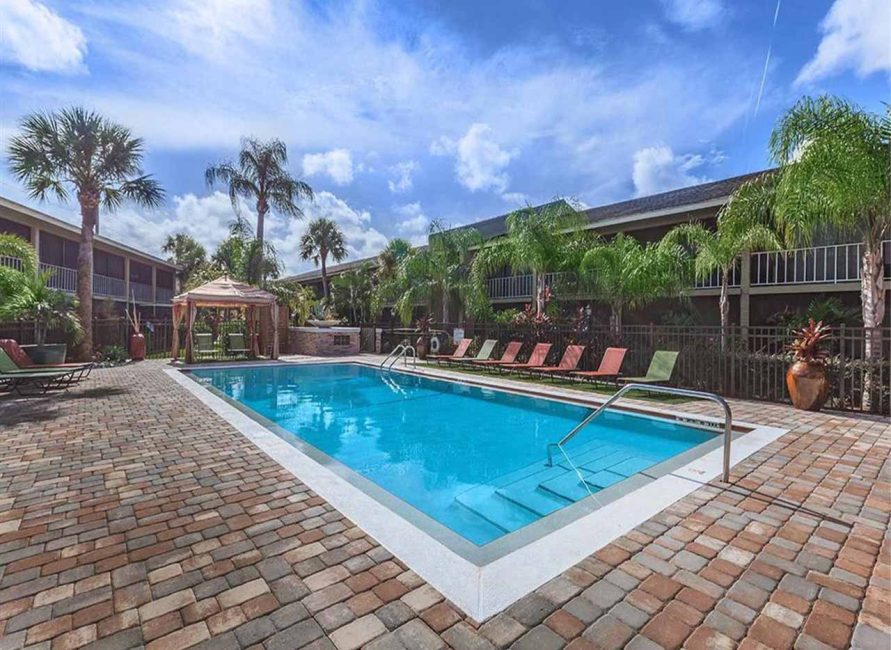 The properties are across the street from one another, creating the opportunity to manage them as one community. The properties together add-up to 310 apartments, resulting in significant operational economies of scale. EPC will consolidate operations and rebrand the entire community under the name "Sunset Place" and will implement a thorough repositioning strategy for both properties.
"The Orlando Metro area is experiencing unprecedent economic growth," said Gerardo Mahuad, Managing Principal of EPC. "It's a top city for residents relocating making these two value-add assets an extremely attractive investment opportunity. Orlando's rapidly growing population and employment market continues to drive demand for multifamily communities and consequently rent growth, so we're pleased to make our debut in the Orlando market with two assets that offer plenty of upside potential and meet all of our value-add selection criteria."
Both built in the 1970s and last renovated seven years ago, Pendelton Park Villas and Carlyle Court offer a diverse unit mix ranging from studios to three-bedroom floor plans – with Pendelton Park Villas being unique in the market for offering single-story villa product with a semblance to single-family residences.
Offering easy access to major employers and entertainment, Pendelton Park Villas and Carlyle Court are located along major thoroughfare Curry Ford Road nearby the intersection of Semoran Blvd., allowing quick access to Orlando's major employment drivers. These employers include the Orlando International Airport, Downtown Orlando, AdventHealth East Orlando, the Orlando Regional Medical Center, Lake Nona "Medical City" and The University of Central Florida & Research Park. Each asset is also centrally located to Orlando's major entertainment districts including The Mall at Millenia, Universal Orlando Resorts, International Drive and Walt Disney World.
A niche player in the multifamily space, EPC has demonstrated success in catering to the middle-income Hispanic market, the fastest-growing demographic in the United States. According to data from the 2020 Census, the Hispanic or Latino population grew from 50.5 million (16.3% of the U.S. population) in 2010 to 62.1 million (18.7%) in 2020. Since 2011, EPC has launched seven investment vehicles with over $350 million in equity commitments and completed $712 million in transactional volume. EPC's historically successful track record includes producing above target returns to investors in four realized investment vehicles.
About Eagle Property Capital Investments Eagle Property Capital Investments is a vertically integrated real estate investment manager pursuing value–add investment strategies through the acquisition, reposition, and management of multifamily apartment properties in Florida and Texas. Since 2011, EPC and its affiliates have acquired 33 multifamily residential properties containing over 7,900 apartment units and 4 more multifamily residential properties under contract that will add approximately 1,300 additional units to its portfolio. To learn more about EPC, visit www.eaglepropertycapital.com