Company Release – 06/01/2022
The Montecito Club and Arlington Hills properties were acquired by EPC´s third investment fund in 2016
DALLAS (January 6, 2022) – Eagle Property Capital Investments, LLC ("EPC"), a vertically integrated real estate investment manager focused on the value-add multifamily space, announced the disposition of Montecito Club, a 331-unit apartment community, and Arlington Hills, a 172-unit multifamily property located in Arlington, west of Dallas-Fort Worth, Texas. EPC Multifamily Partners III, LLC ("Fund III"), a private investment vehicle raised and managed by EPC, acquired both assets in 2016.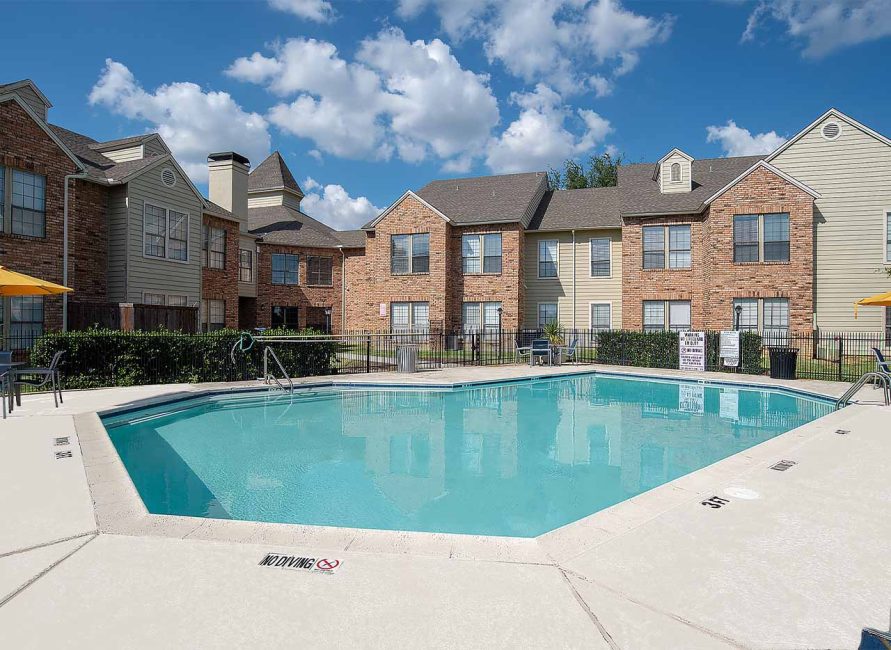 Montecito Club was acquired by APF Properties; Arlington Hills was acquired by EPC Multifamily Partners IV, LLC ("EPC Fund IV"), a private investment vehicle raised and managed by EPC.

"The repositioning strategy that we implemented had a direct and positive impact on the properties' profitability, which allowed us to realize a significant capital gain on the investment through their disposition," said Gerardo Mahuad, Managing Principal at Eagle Property Capital. "Despite today's challenging environment, the disposition of these two assets exemplify the success and effectiveness of our value-add strategy and capital improvement program. We will continue to execute on our long-term investment strategy by identifying attractive value add investments."

Montecito Club, located at 2001 S. Cooper St. in Arlington, was built between 1968 and 1979. Arlington Hills, located at 3200 S. Center St. in Arlington, was built between 1984 and 1990. EPC successfully implemented a thorough repositioning strategy that substantially improved the profitability of both value-add properties. The strategy included upgrading the apartment interiors, existent common areas and amenities, adding new amenities and services as well as employing water and energy conservation programs.
About Eagle Property Capital Investments
Eagle Property Capital Investments is a vertically integrated real estate investment manager pursuing value–add investment strategies through the acquisition, reposition, and management of multifamily apartment properties in Florida and Texas. Since 2011, EPC and its affiliates have acquired 33 multifamily residential properties containing over 7,900 apartment units and 4 more multifamily residential properties under contract that will add approximately 1,300 additional units to its portfolio. To learn more about EPC, visit www.eaglepropertycapital.com