Company Release – 11/08/2016
Eagle Property Capital Announces Acquisition Activity of its Third Multifamily Fund
EPC Multifamily Partners III Acquires 331 Apartment Units in Arlington, TX
MIAMI, FL. –(BUSINESS WIRE)– Eagle Property Capital Investments, LLC ("EPC") announced the acquisition of Central Park, a 331-unit multifamily property (the "Property") located in Arlington, Texas within the Dallas / Fort Worth Metropolitan Area ("DFW"). The Property was acquired by EPC Multifamily Partners III, LLC ("Fund III"), a private investment vehicle raised and managed by EPC. The Property represents the fifth acquisition for Fund III.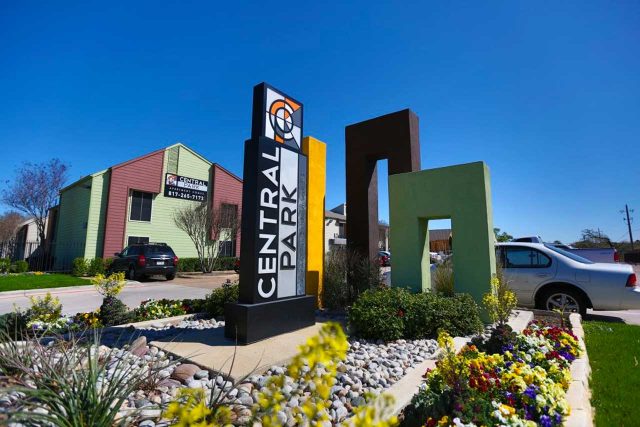 DFW has one of the strongest fundamentals in the United States in terms of population, job, household income, and economic growth. The Property is in close proximity to abundant employment, recreation, shopping and entertainment venues. It is conveniently located less than 1.8 miles from the Arlington medical cluster, 2.0 miles from Arlington's retail hub (which includes Arlington Highlands and Parks at Arlington Mall), 1.6 miles from University of Texas at Arlington and just 20 miles from the major employment centers of Downtown Fort Worth and Downtown Dallas.
EPC will execute its proprietary professional management standards to reposition the property as "best in class" and plans to make improvements and additional capital investments to exteriors, implement a thorough interior upgrade program with superior finishes and appliances and improve amenities. EPC will rebrand the community as Montecito Club Apartments within the first three months of ownership in conjunction with the planned investments and Property repositioning.
The acquisition was partially financed by an agency mortgage loan with a ten-year fixed interest rate, utilizing an innovative green financing program where EPC commits to reducing water or electricity consumption at the Property by implementing green initiatives.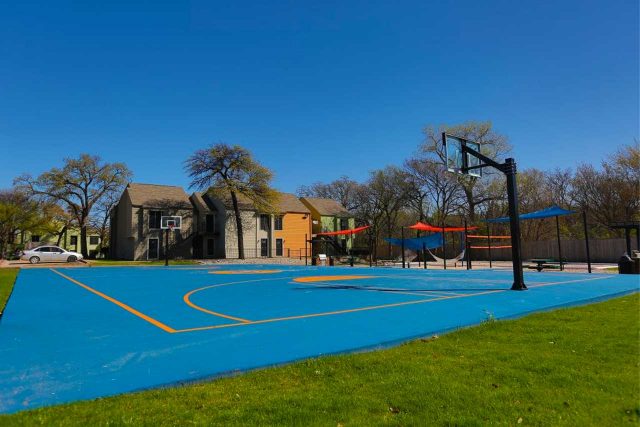 "The acquisition of Central Park, soon to be Montecito Club Apartments, is another example of the opportunities we have seized this year to add quality, well located assets to our portfolio at prices well below replacement cost", said Gerardo Mahuad, Partner at Eagle Property Capital Investments. "We are excited to be offering a variety of high quality apartments and price points in different areas of DFW ", Mr. Mahuad continued.
Fund III acquires repositions, rents and manages a portfolio of quality class B and C multifamily apartment communities in top growth metropolitan areas of the southern United States. With the acquisition of the Property, Fund III now has a portfolio of 1,434 apartment units.
About Eagle Property Capital Investments, LLC
Eagle Property Capital Investments is a real estate investment manager engaged in the ownership, acquisition, management and disposition of multifamily apartment properties in the southern United States. Since 2011, EPC and its affiliates have acquired 18 multifamily residential properties in Florida and Texas containing over 4,081 apartment units.
Forward-Looking Statements
In addition to historical information, this press release contains forward-looking statements under the federal securities law. These statements are based on current expectations, estimates and projections about the industry and markets in which Eagle Property Capital Investments and its investment vehicles operate, management's beliefs, and assumptions made by management. Forward-looking statements are not guarantees of future performance and involve certain risks and uncertainties, which are difficult to predict.
Save