Company Release – 02/15/2019
Eagle Property Capital Announces Disposition of a Property on a Single Asset Account
MIAMI, FL. –(BUSINESS WIRE)– Eagle Property Capital Investments, LLC ("EPC") announced the disposition of Huntington at Stonefield (the "Property"), a 264-unit multifamily property (the "Property") located in North Houston, Texas. The Property was acquired by Huntington Multifamily, LLC, a single asset account investment vehicle raised and managed by EPC.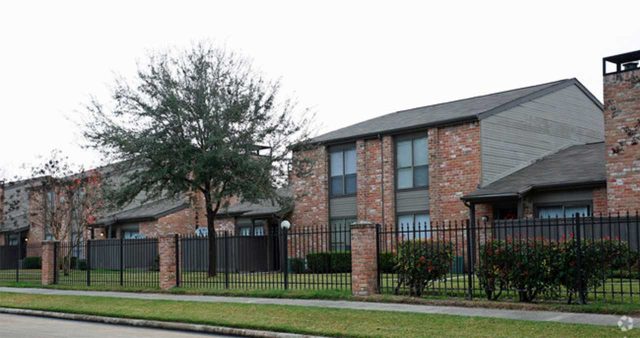 Since its acquisition in February 2015, EPC implemented a repositioning program to improve the Property. The strategy included exterior improvements, amenities enhancements, deferred maintenance, interior upgrades, operational efficiencies, and open the community to attract the Hispanic demographic.
"The disposition of the Property represented a solid opportunity to lock in a strong return for our investors", said Gerardo Mahuad, Managing Principal at Eagle Property Capital Investments. "Despite the challenging environment that the Property went through, we are very pleased to have met the targeted returns for our investors, which reflects the success and effectiveness of our value-add strategy and capital improvement program", Mr. Mahuad continued.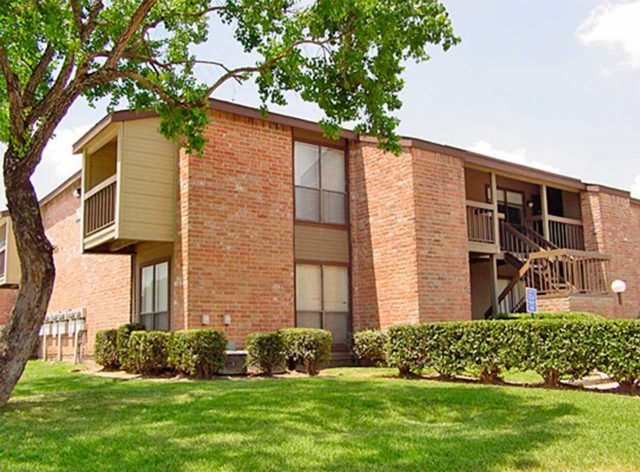 About Eagle Property Capital Investments, LLC
Eagle Property Capital Investments is a vertically integrated real estate investment manager pursuing value add investment strategies through the acquisition, reposition, and management of multifamily apartment properties in Florida and Texas. Since 2011, EPC and its affiliates have acquired 23 multifamily residential properties containing 5,098 apartment units.
Contact:
Eagle Property Capital Investments, LLC