Company Release – 01/21/2020
EPC Multifamily Partners IV Acquires 216 Apartment Units in Dallas
MIAMI, FL. –(BUSINESS WIRE)– Eagle Property Capital Investments, LLC ("EPC") announced the acquisition of Alena, a 216-unit multifamily property (the "Property") located in Dallas, TX. The Property was acquired by EPC Multifamily Partners IV, LLC ("Fund IV"), a private investment vehicle raised and managed by EPC. The Property represents the sixth acquisition for Fund IV.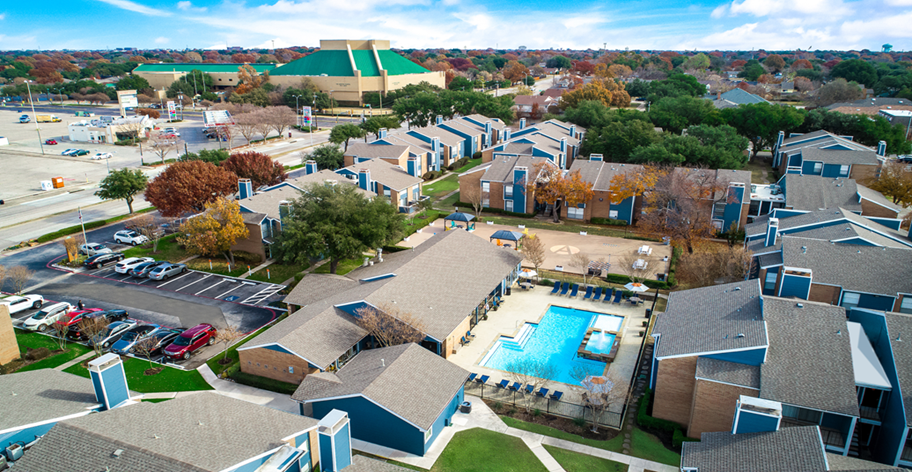 Dallas has one of the strongest fundamentals in the United States in terms of population, job growth and overall economic growth. Since 2010, Dallas Metroplex has grown 17%, positioning the metro as the most populous in Texas and fourth-most populous in the United States with over 7.5 million residents. In terms of GDP, Dallas is the largest economy in the Texas and fourth largest in the nation. Additionally, DFW has a highly diversified economy that mitigates risk against potential downturns in each economic sector.
The Property is conveniently located within the dynamic, Class A, Farmers Branch/Addison/Carrollton submarket, which acts as a bellwether for the Metroplex, and is one of the densest and most desirable in the region. The Property benefits from significant high-end retailers and restaurants along the Belt Line corridor providing residents with a multitude of lifestyle amenities within a 5-minute drive of the property.
The value-add business plan contemplates management improvements and the execution of a capital expenditure program to improve amenities, implement an interior upgrade program, enhance the exterior curb appeal, implement a water conservation program focused on common areas and pursue energy savings, among others.
The acquisition was partially financed by an agency mortgage loan with a ten-year fixed interest rate, utilizing Freddie Mac's green financing program which provides better loan pricing for reduction in water/energy consumption at the Property by implementing green initiatives. "With this acquisition the Fund is expanding its footprint in Dallas, a city with strong fundamentals where EPC has a strong presence and a deep understanding of the market dynamics" said Rodrigo Conesa. "The acquisition not only represents an opportunity to further add diversification to the portfolio, but also to continue to consolidate our position in this market", continued Mr. Conesa.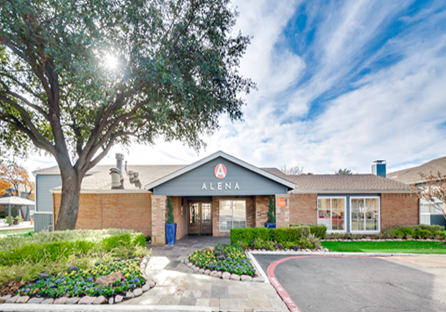 About Eagle Property Capital Investments, LLC
Eagle Property Capital Investments is a vertically integrated real estate investment manager pursuing value add investment strategies through the acquisition, reposition, and management of multifamily apartment properties in Florida and Texas. Since 2011, EPC and its affiliates have acquired 27 multifamily residential properties containing over 6,600 apartment units.
Forward-Looking Statements
In addition to historical information, this press release contains forward-looking statements under the federal securities law. These statements are based on current expectations, estimates and projections about the industry and markets in which EPC and its investment vehicles operate, management's beliefs, and assumptions made by management. Forward-looking statements are not guarantee of future performance and involve certain risks and uncertainties, which are difficult to predict.
Contact:
Eagle Property Capital Investments, LLC