Company Release – 01/21/2021
EPC Multifamily Partners IV Acquires 320 Apartment Units near Dallas
MIAMI, FL. –(BUSINESS WIRE)– Eagle Property Capital Investments, LLC ("EPC") announced the acquisition of Residences at Northgate, a 320-unit multifamily property (the "Property") located in the Dallas-Fort Worth ("DFW") suburb of Irving, Texas. The Property was acquired by EPC Multifamily Partners IV, LLC ("Fund IV"), a private investment vehicle raised and managed by EPC. The Property represents the seventh acquisition for Fund IV.
Located northwest of Downtown Dallas, the Property is found near multiple employers and transit routes. DFW International Airport – one of the busiest airports in the world – is only 10 minutes away, with the Gaylord Texan Resort and a nearby Amazon Fulfillment Center about 20 minutes away. President George Bush turnpike is less than five minutes away, offering direct access into Downtown Dallas and the greater metro area.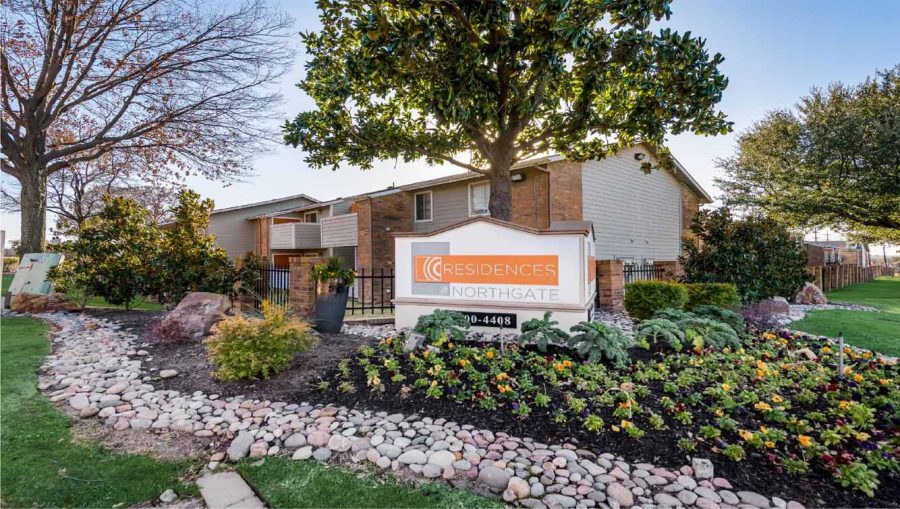 DFW has been an outperformer throughout the cycle due to migration trends, demographics, and a robust and diversified local economy. DFW is forecasted to grow at a significantly higher pace through the recovery phase of the current downturn caused by the coronavirus pandemic. With forecasted GDP growth in the US of 1.6%, DFW's expected recovery shape will look much more "V" shaped than the macroeconomy, with forecasted GDP growth of 2.2% in 2021. With its diversified economic base, outpaced and sustained population and employment growth, DFW is expected to outperform the U.S. and broader Southwest and Mountain regions from a GDP perspective through 2024.
Built in 1983, the Property is adjacent to Sedona Park, one of the best positioned and top performing properties within EPC´s portfolio (Fund III), creating the opportunity to manage them as one community resulting in significant operational economies of scale that will generate an operating margin expansion.
The acquisition was partially financed by an agency originated Freddie Mac mortgage loan with a ten-year floating interest rate and 5 years of interest only.
"Demonstrating recent year-over-year growth in household formation and a rise in the metro area's population, Dallas continues to maintain its status as a highly suitable investment market within the competitive Sunbelt region," said Rodrigo Conesa, Managing Principal at EPC. "After evaluating these fundamentals and anticipating a rebounding labor market, value-add investors can expect increased demand to come up throughout the metro area and provide consistent returns to our portfolio", Mr Conesa continued.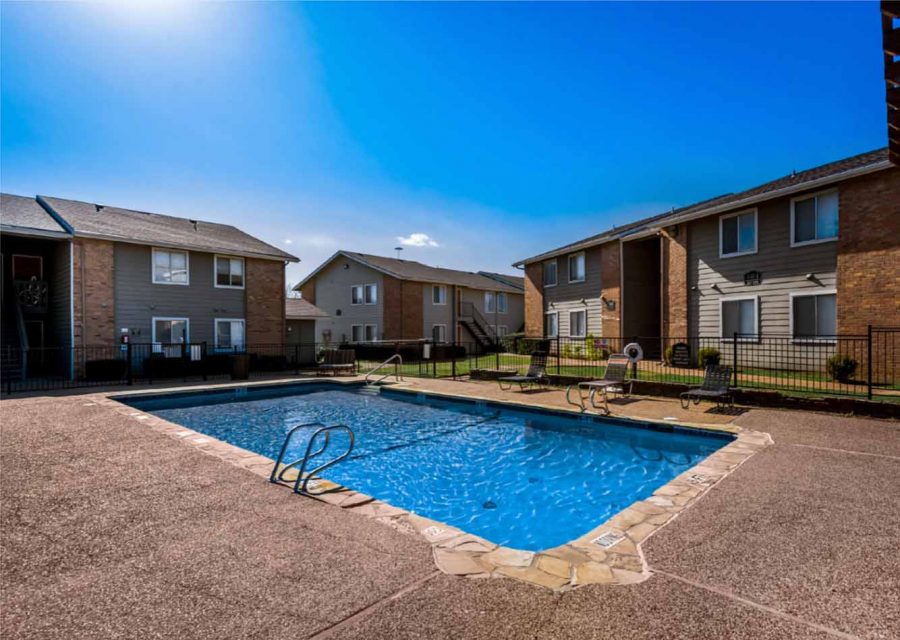 About Eagle Property Capital Investments, LLC
Eagle Property Capital Investments is a vertically integrated real estate investment manager pursuing value add investment strategies through the acquisition, reposition, and management of multifamily apartment properties in Florida and Texas. Since 2011, EPC and its affiliates have acquired 28 multifamily residential properties containing over 6,380 apartment units.
Forward-Looking Statements
In addition to historical information, this press release contains forward-looking statements under the federal securities law. These statements are based on current expectations, estimates and projections about the industry and markets in which EPC and its investment vehicles operate, management's beliefs, and assumptions made by management. Forward-looking statements are not guarantee of future performance and involve certain risks and uncertainties, which are difficult to predict.
Contact:
Eagle Property Capital Investments, LLC