Company Release – 06/27/2016
EPC Multifamily Partners III Acquires Valley Oaks in Dallas–Fort Worth
MIAMI, FL.–(BUSINESS WIRE)– Eagle Property Capital Investments, LLC ("EPC") announced the acquisition of Valley Oaks, a stabilized 322 unit multifamily community located in Dallas / Fort Worth, Texas. The property was acquired by EPC Multifamily Partners III, LLC ("Fund III"), a private investment vehicle raised and managed by EPC. Valley Oaks represents the first acquisition of Fund III.
Valley Oaks is located in the Hurst submarket and has an excellent location with good accessibility to employment centers, services and retail stores (e.g. Walgreens, Kroger, Albertsons, Target, CVS, Wal-Mart, etc.). The Property is in the highly regarded HEB Independent School District and has immediate access to the newly expanded SH 183 / Airport Freeway. The location provides residents with a variety of shopping and dining options including North East Mall just two miles away.

EPC will execute its proprietary professional management standards to reposition the property as "best in class" and plans to make improvements and additional capital investments to exteriors, complete interior upgrades to the remaining non-renovated apartments, and improve amenities.
The acquisition was partially financed by an agency mortgage loan with a ten-year fixed interest rate.
Fund III acquires repositions, rents and manages a portfolio of quality class B and C multifamily apartment communities in top growth metropolitan areas of the southern United States.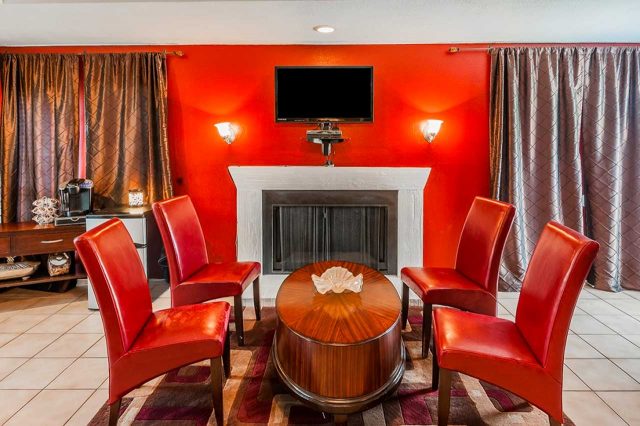 About Eagle Property Capital Investments, LLC
Eagle Property Capital Investments is a real estate investment manager engaged in the ownership, acquisition, management and disposition of multifamily apartment properties in the southern United States. Since 2011, EPC and its affiliates have acquired 13 multifamily residential properties in Florida and Texas containing over 2,962 apartment units.
Forward-Looking Statements
In addition to historical information, this press release contains forward-looking statements under the federal securities law. These statements are based on current expectations, estimates and projections about the industry and markets in which Eagle Property Capital Investments and its investment vehicles operate, management's beliefs, and assumptions made by management. Forward-looking statements are not guarantees of future performance and involve certain risks and uncertainties, which are difficult to predict.
Source:
http://www.multifamilybiz.com/PressReleases/2043/Eagle_Property_Capital_Announces_the_First_Acquisi…
Download Press Release PDF Document