Company Release – 08/23/2018
Belay-EPC PJV Acquires
64 Apartment Unit Community in Irving, Texas
MIAMI, FL. –(BUSINESS WIRE)– Eagle Property Capital Investments, LLC ("EPC") announced the acquisition of Woodwind, a 64-unit multifamily property (the "Property") located in Irving, Texas (Dallas – Fort Worth MSA). The Property was acquired through a private investment vehicle that is part of the programmatic joint venture between EPC Multifamily Partners III, LLC ("EPC Fund III") and Belay Investment Group, LLC ("Belay") ("Belay-EPC PJV"). Belay-EPC PJV will have 49% indirect interest on the entity and EPC Fund III will have a 51% interest, (Belay-EPC PJV and EPC Fund III, collectively "Investors").
The Property is located adjacent to Woodchase & Clarendon ("W&C"), a property also owned by the Investors and one of EPC's top performing assets. The Property will be managed and operated as one project with W&C.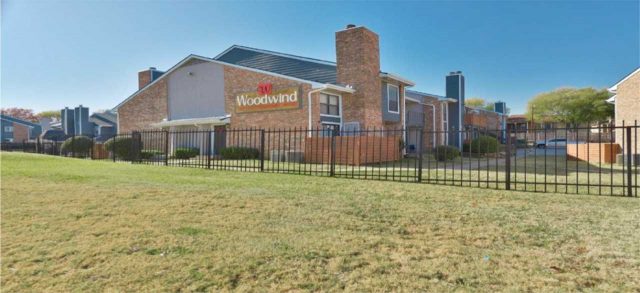 Dallas – Fort Worth ("DFW") is the second fastest-growing metropolitan area in the United States. DFW ranks number 1 in job growth in the nation. It has a highly diversified economy that mitigates risk against potential downturns in each economic sector and is home to 21 Fortune 500 companies.
The Property is conveniently located within the Irving submarket, one of the most desirable submarkets in the Metroplex, the third-largest employment center in North Texas. Its proximity to Las Colinas, an upscale developed area and to DFW International Airport, has triggered rent increases in the submarket. During the last four years, rents have increased at a 6.7% CAGR.
EPC will execute a value add strategy to continue the upgrade of unit interiors and reduce current operating expenses by generating substantial economies of scale through the joint management with W&C and operating synergies mainly in marketing expense, G&A expenses, maintenance and repair expenses, and a more efficient payroll, among others.
The acquisition was partially financed by an agency mortgage loan assumption with a ten-year fixed interest rate.
"EPC has thorough knowledge of this submarket, as we own and manage more than 1,100 apartments within five properties in Irving", said Rodrigo Conesa, Managing Principal at EPC. "These communities have historically been top performing assets on two of our investment vehicles. As Woodwind will be managed along W&C as a single community, it represents an extraordinary opportunity of value creation through operating efficiencies", Mr. Conesa continued.
About Eagle Property Capital Investments, LLC
Eagle Property Capital Investments is a vertically integrated real estate investment manager pursuing value add investment strategies through the acquisition, reposition, and management of Class B & C multifamily apartment properties in Florida and Texas. Since 2011, EPC and its affiliates have acquired 21 multifamily residential properties containing over 4,710 apartment units.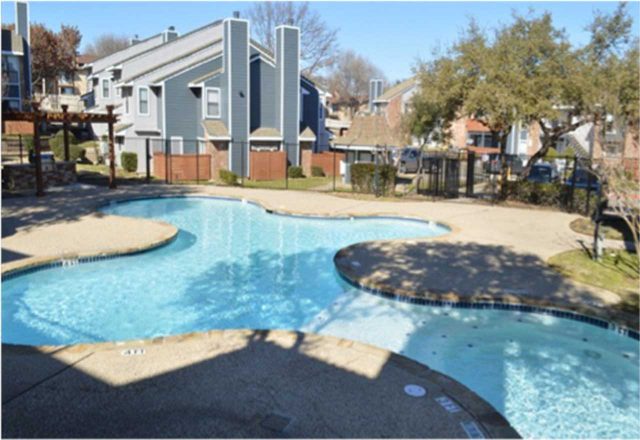 Forward-Looking Statements
In addition to historical information, this press release contains forward-looking statements under the federal securities law. These statements are based on current expectations, estimates and projections about the industry and markets in which EPC and its investment vehicles operate, management's beliefs, and assumptions made by management. Forward-looking statements are not guarantee of future performance and involve certain risks and uncertainties, which are difficult to predict.
Contact:
Eagle Property Capital Investments, LLC
info@epcinvest.com