Company Release – 03/25/2021
EPC Multifamilysimo Partners IV Acquires 280 Apartment Units in DFW
MIAMI, FL. –(BUSINESS WIRE)– Eagle Property Capital Investments, LLC ("EPC") announced the acquisition of Arbor Creek, a 280-unit multifamily property (the "Property") located in the Dallas-Fort Worth ("DFW") suburb of Lewisville/Flower Mound, Texas. The Property was acquired by EPC Multifamily Partners IV, LLC ("Fund IV"), a private investment vehicle raised and managed by EPC. This is the eighth acquisition of Fund IV, which currently has a portfolio of eight properties with an equity interest in more than 1,900 apartment units in Dallas-Fort Worth and Houston MSAs.
The property is conveniently located within the Lewisville/Flower Mound submarket, which benefits from top-notch schools, plentiful retail options, and several major highways, offering a highly convenient access to employment centers in Las Colinas, DFW Airport and Downtown/Uptown, while the Sam Rayburn Tollway (Highway 121) makes commuting to Plano and highly convenient.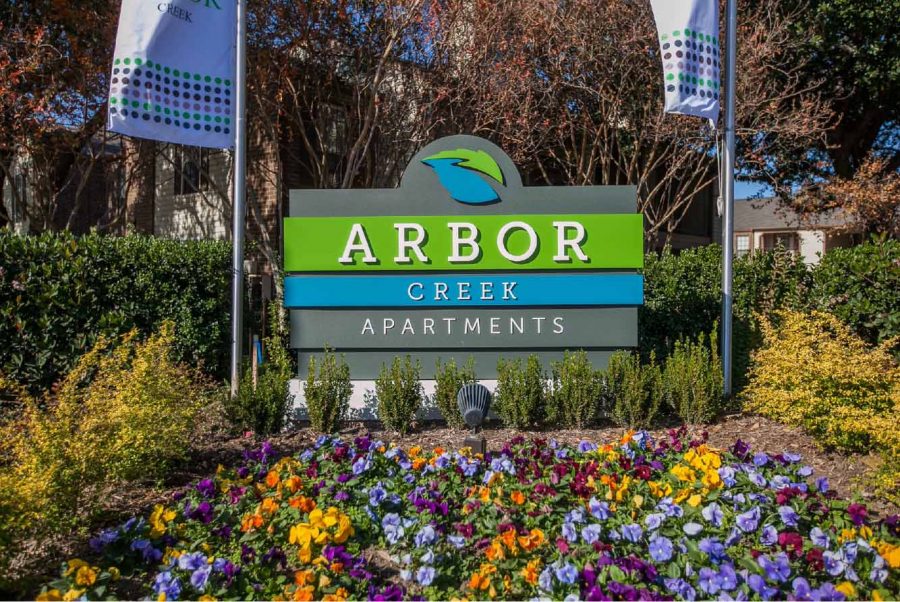 EPC plans to implement its proven strategies to add value to Arbor Creek, starting with the repositioning of the property through exterior enhancements that will bring a fresh new look and feel, then continue to upgrade the interior of 253 units with new faux wood flooring, resurfaced counter tops, updated appliances and other improvements that will not only increase rents but also provide a better living environment for our residents. Additionally, the business plan contemplates capital investments to enhance the exterior aspect of the property and improve to the common areas such as the outdoor kitchen, the playground, as well as remodeling the fitness center and the clubhouse.
Arbor Creek will be managed by Vidalta a vertically integrated subsidiary of EPC. Vidalta will implement its proprietary community standards and customer service to provide exceptional living experiences to the residents.
"We are excited to expand our portfolio in Dallas which is one of our preferred markets due to its superb fundamentals." said Gerardo Mahuad, Managing Principal at EPC. "Over the last decade, DFW has added more residents than any other metro area, once more reflecting its favorable economic environment and pro-immigration policies that support incremental renter demand", Mr. Mahuad continued.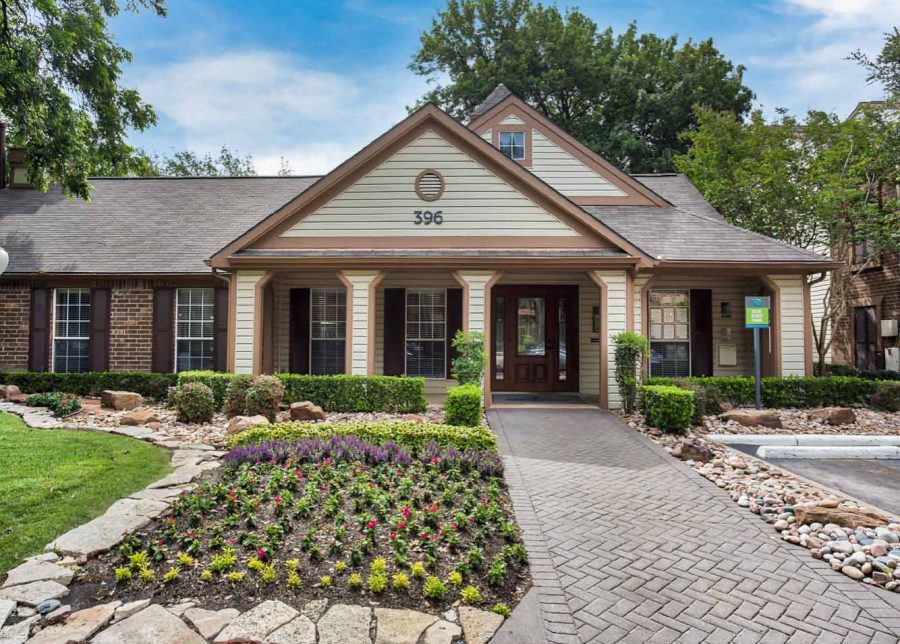 About Eagle Property Capital Investments, LLC
Eagle Property Capital Investments is a vertically integrated real estate investment manager pursuing value add investment strategies through the acquisition, reposition, and management of multifamily apartment properties in Florida and Texas. Since 2011, EPC and its affiliates have acquired 29 multifamily residential properties containing over 6,664 apartment units.
Forward-Looking Statements
In addition to historical information, this press release contains forward-looking statements under the federal securities law. These statements are based on current expectations, estimates and projections about the industry and markets in which EPC and its investment vehicles operate, management's beliefs, and assumptions made by management. Forward-looking statements are not guarantee of future performance and involve certain risks and uncertainties, which are difficult to predict.
Contact:
Eagle Property Capital Investments, LLC